Back to Products & Services
Food, Wine & Fireworks - An APAC Celebration at Epcot
Food, Wine & Fireworks - An APAC Celebration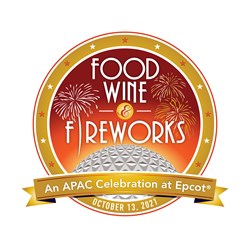 Celebrate and support APAC while enjoying a private VIP reception at Food, Wine & Fireworks: An APAC Celebration at Epcot.

Guests will enjoy an open bar, delicious desserts, and an unobstructed view of Epcot's new nighttime spectacular "Harmonious." VIP private transportation will be provided from Disney's Coronado Springs Resort and the celebration begins at 8 p.m. This is the premier conference event you won't want to miss.

Tickets can be bundled with your full conference registration or can be purchased separately here for $200. Discounted early park admission is also available and can be purchased through Disney concierge services.
---