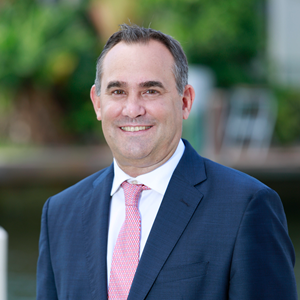 Santiago Illia
Co-Chair SEFAA Legislative Affairs / PAC
Apartment Lease-Up Experts
Professional Bio
Santiago Illia, President & Founder of Apartment Lease Up Experts, is an active member of NAA, FAA, SEFAA and AAGO. For the last 6 years he had been advocating in Washington DC for NAA and Tallahassee for FAA for the Multifamily Industry.

In 2002 he began his career in the Multifamily Real Estate industry where he worked with several companies completing lease ups for their properties. After five successful years in the field, he started his own company, aiming to bring a new approach to the market. Always present and involved with each project, Santiago has a hands-on approach and encourages the same for all his staff.

Apartment Lease Up Experts has worked with over 300 Multi-Family projects all over the country – from Class A, B, C, Student Housing, Senior Housing and others.
Parent Member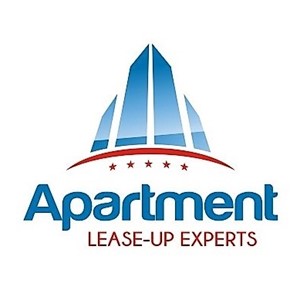 Apartment Lease-Up Experts
2544 S.W. 14th Avenue, #102
Ft Lauderdale, FL 33315
United States
(305) 502-7888
http://www.apartmentleaseupexperts.com/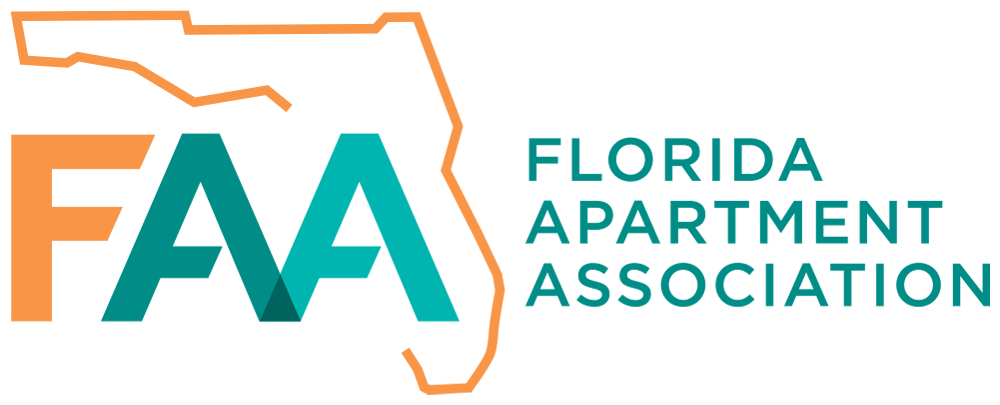 Supplier
---
Education:
FAECC 2000
Business Administration with a Major in Marketing
Gold Coast School 2006
Real Estate Broker
Volunteer Work:
Co-Chair SEFAA Legislative Affairs / APAC