Back to Events
Event Details
Please RSVP to the May board of directors meeting/FAA BOD dinner by completing the SurveyGizmo form sent in early April.
A complete board packet will be sent to FAA Board members at least one week prior to the meeting date.
PLEASE NOTE: The meeting invitation (and the subsequent board packet) will be sent to FAA Board members (and their AEs) only. If you cannot attend the meeting and will be sending your affiliate's alternate in your place, please forward this meeting invitation and board materials to him/her.
Agenda
May 9
8:00 AM - 9:50 AM

Executive Committee Meeting

Estero C
10:00 AM - 10:40 AM

APAC Board of Directors Meeting

Estero C
10:45 AM - 11:30 AM

Legislative Committee Meeting

Estero C
11:45 AM - 12:45 PM

Lunch Provided by FAA

Mangroves Terrace
11:45 AM - 12:45 PM

AE Council Meeting

Estero C
1:00 PM - 3:00 PM

Board of Directors Meeting

Estero B
For More Information: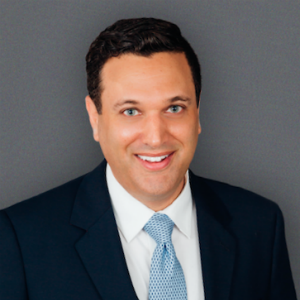 Josh Gold
CAE, CMP
Executive Vice President
Florida Apartment Association (FAA)
(407)960-2910