FAA Plans 'Isla de APAC' Fundraiser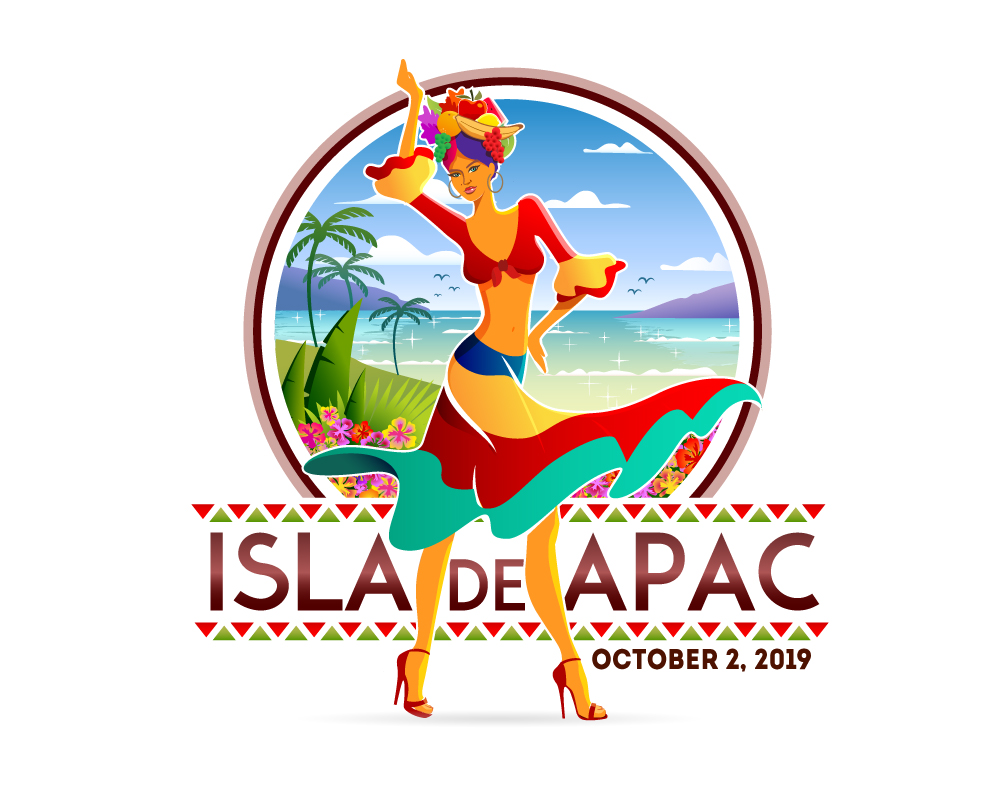 Supporters of FAA's Apartment Political Action Committee (APAC) will savor international flavors, sights, and sounds at APAC's biggest night, Isla de APAC on Wednesday, October 2, 2019!
Guests will be treated to a full dinner, premium open bar, musical and dance performances, and an opportunity to dance the night away at Mango's Tropical Cafe. 
The event, sponsored in part by Shaw Floors, includes comfortable motorcoach transportation to and from the event. One additional sponsorship remains. For information about co-sponsoring this premier event, click here and then go to faahq.org/products/marketing-opportunities and select "Isla de APAC Co-Sponsorship" from the available opportunities. You may also contact ralph@faahq.org if you have questions.
Buses load at 6:15 p.m.; event begins at 7 p.m.
Tickets are $200 in advance, $250 after September 25 at midnight.
Buy a bundle of 10 tickets and receive an additional complimentary ticket.