2021 FAA Trade Show is now SOLD OUT
Although exhibit space and sponsorships for the 2021 FAA Annual Conference & Trade Show have sold out, there are still some unique opportunities to get a tremendous amount of exposure for your company. Here are a few of those items for your review and consideration.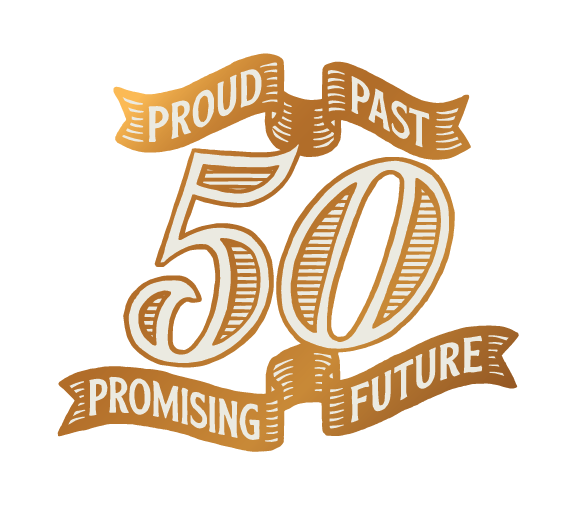 Celebrate with FAA
The Florida Apartment Association is turning 50! Join the celebration with a congratulatory ad in a special keepsake supplement to the summer 2021 issue of Multifamily Florida.
Email marshall.boomer@theygsgroup.com for more information and to advertise in the special supplement and/or the quarterly magazine, including the fall issue, which will be distributed prior to and at the conference. Review our full media kit here. 
Raise a Glass to APAC
Don't miss out on the event that kicks off the conference on Wednesday, October 13, 2021: Food, Wine & Fireworks: An APACCelebration at Epcot, where you will be able to network with 350 conference attendees. Tickets include transportation, a full open bar, desserts, and a VIP view of Epcot's new nighttime spectacular "Harmonious." Tickets are available here.
Attend the Conference
If you are a supplier who would like to attend the conference and you do not have an exhibit booth, you
may register ONLY as a non-exhibiting supplier
(see Plan G or H). Information to reserve discounted hotel rooms will be provided after registration is confirmed.
Cancellations are very unlikely, but if you're interested in being added to the waiting list please send an email to
carina@faahq.org
with the subject line:
FAA 2021 Waitlist.
In the body of the email include your company name, mailing address, your first and last name, and cell phone number.