FAA Welcomes New Government Affairs Manager
Date posted
September 13, 2021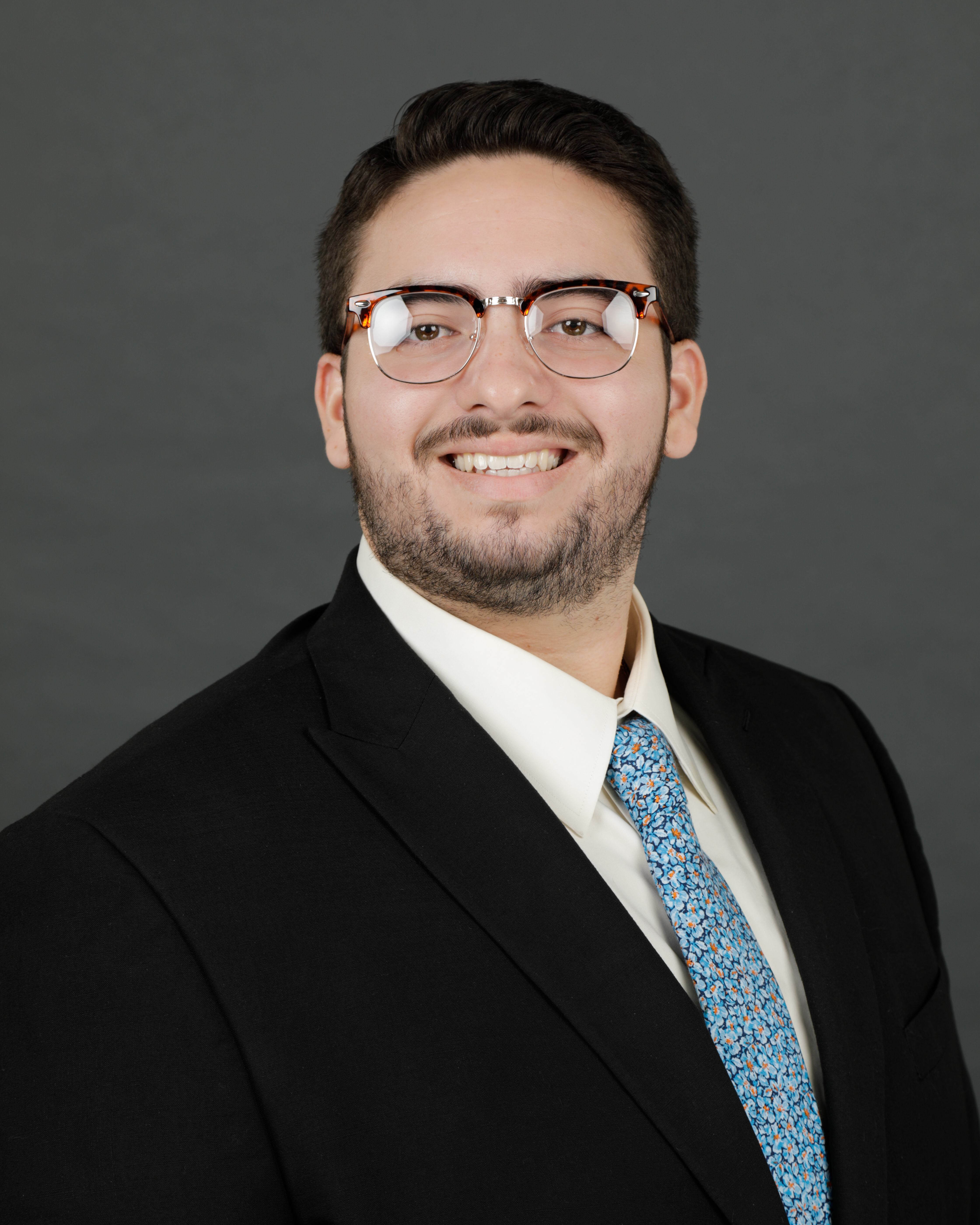 FAA is proud to welcome Johnmichael Fernandez as the association's local government affairs manager. In this role, Fernandez will assist in the development, coordination, and implementation of local government relations efforts on behalf of FAA, First Coast Apartment Association (FCAA), North Central Florida Apartment Association (NCFAA), Space Coast Apartment Association, and Southwest Florida Apartment Association (SWFAA).
Fernandez graduated from the University of Central Florida with a bachelor's degree in political science. Prior to joining the FAA team, Fernandez served as a government affairs coordinator for the Osceola County Association of Realtors, where he was responsible for coordinating local advocacy activities.
His knowledge of housing-related policy issues and passion for association advocacy will be a great asset to the FAA and the Florida rental housing industry.