Chip Tatum Named FAA Executive Vice President
Date posted
November 3, 2021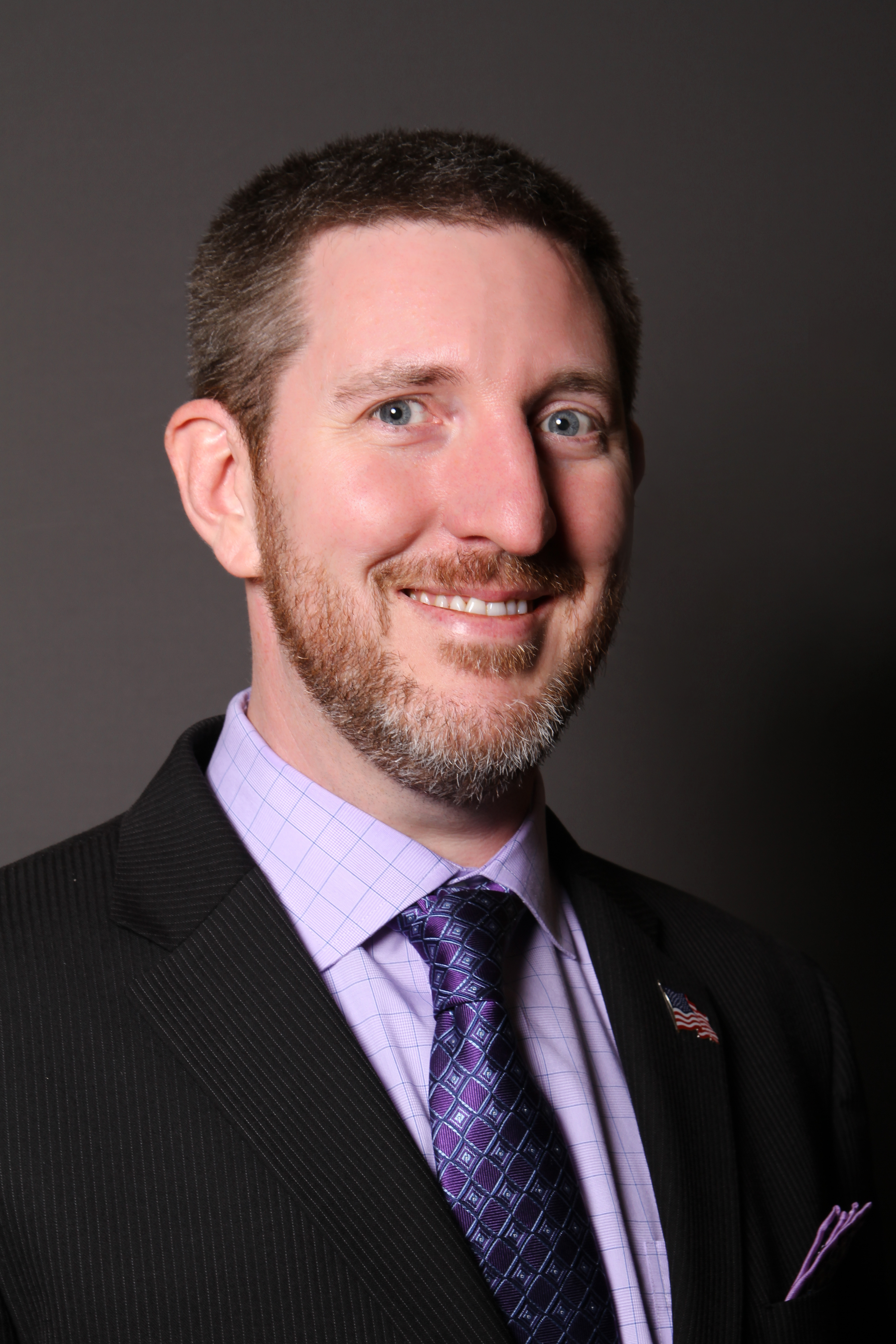 The Florida Apartment Association (FAA) is pleased to announce that Chip Tatum, chief executive officer of the Apartment Association of Greater Orlando (AAGO), will join FAA as executive vice president on January 3, 2022.
Tatum has led AAGO since 2012, working with his team and the board of directors to guide the association through some very exciting and forward-thinking changes and improvements. His previous positions include vice president of government affairs at FAA and director of government affairs at AAGO, and he remains passionate about advocating on behalf of the apartment industry. Tatum was inducted into the FAA Hall of Fame in 2018, for his contributions to Florida's multifamily industry and to Florida's network of apartment associations.
His career in multifamily housing began with UDR, a real estate investment trust. In 2003, he was selected as the National Apartment Association (NAA) National Apartment Leasing Professional (NALP) of the year. He holds both the NALP and Certified Apartment Manager designations, and is part of the NAA Education Institute's faculty. He graduated from Rollins College with a bachelor's degree in organizational behavior and a minor in business administration.
Following an extensive search, Tatum was selected by the FAA executive committee to replace Josh Gold, who has accepted a position as a senior vice president with NAA.