EVP Gold Leaves FAA for Senior Vice President Position at NAA
Date posted
October 18, 2021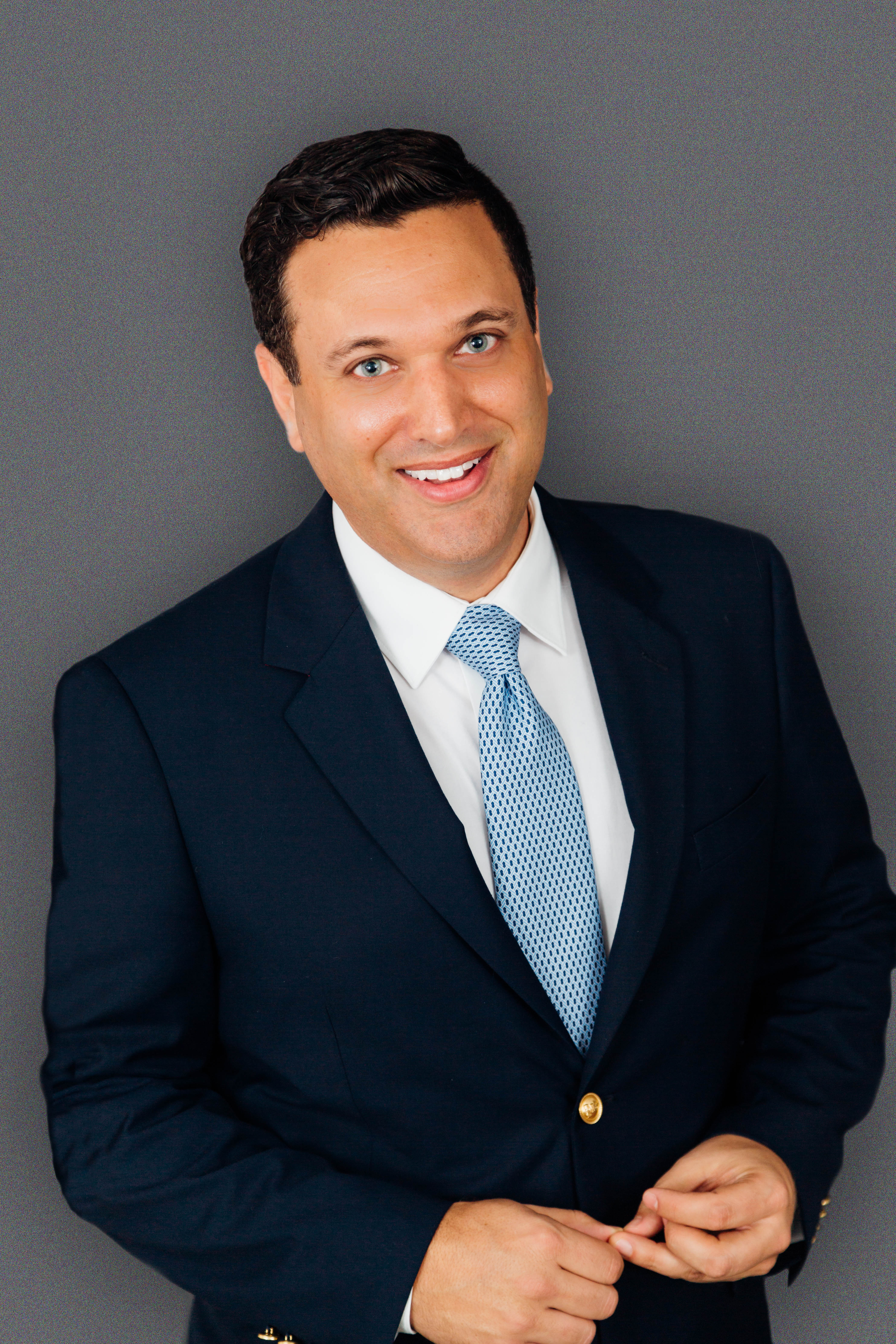 FAA Executive Vice President Josh Gold, CAE, CMP, has accepted a position as
Senior Vice President of Member Education, Programs, and Affiliate Engagement
for the
National Apartment Association
.
In his new position, Gold will be directing the staff for the NAA Education Institute and NAA's conferences department (responsible for producing Apartmentalize and other industry meetings), as well as leading NAA's affiliate development efforts (including managing NAA's relationship with its 152 regional and state affiliates).
Since Gold's start with FAA in 2014, the association's annual budget has tripled (from $1.6 million to $4.8 million), headquarters staff has doubled, APAC fundraising has tripled ($82,000 to $250,000), membership has nearly doubled (from 460,000 units to 840,000 units), and the association's headquarters office has moved to downtown Orlando (twice!). He was instrumental in launching FAA's Masters Sessions education series for senior leaders; establishing the Nan Cavarretta Memorial Scholarship; redesigning FAA's award-winning quarterly magazine
Multifamily Florida;
revamping the association's Leadership Lyceum program; expanding the size, professionalism, and educational content of FAA's annual conference and trade show; and championing FAA's research efforts (including a biannual compensation and benefits survey, eviction surveys, participation in a Mason-Dixon poll, and large scale research projects such as "Drivers of Multifamily Housing Costs and Affordability" and "Property Tax Discounts and their Effect on Housing Affordability").
Under his guidance, the association has had significant legislative victories, including passage in 2016 of an FAA-driven bill to enable apartment workers who hold a valid Certificate for Apartment Maintenance Technicians (CAMT) to perform may repairs that had previously been off-limits; and passage in 2020 of FAA-backed legislation to curtail emotional support animal fraud and abuse. His work on behalf of FAA garnered the association many awards from the Florida Magazine Association, Association Media & Publishing, and the National Apartment Association (including the Chris Christenson Association Executive of the Year in 2020).